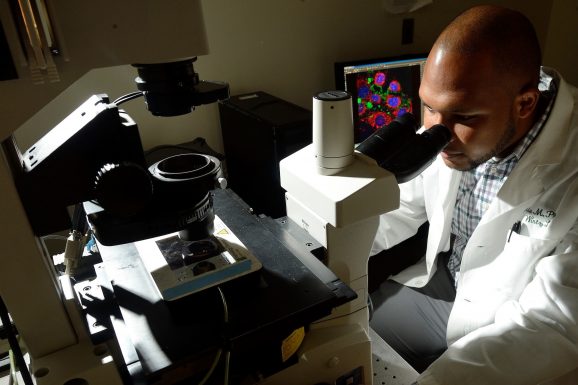 to produce biologics more efficiently and effectively in a reliable and standardized framework.
Consensus and Standardization Issues
Research under this theme addresses important questions that new biological insights offer in the context of industry-wide impact where each company has unique products, processes, and platforms; yet has seen common issues impact multiple organizations or where organizations seek to develop industry-wide standards to facilitate regulatory compliance and best practices. Such projects could include work on: leachables and extractables, impurities, sustainability issues, performance standards for disposables, omics and clone characterization, demonstration projects for new technologies, standardizing the CHO genome, and building a better CHO.